Pubs will be permitted to sell alcoholic drinks later than usual during the weekend of the Coronation of the King and Queen Consort this May, the Home Secretary has announced.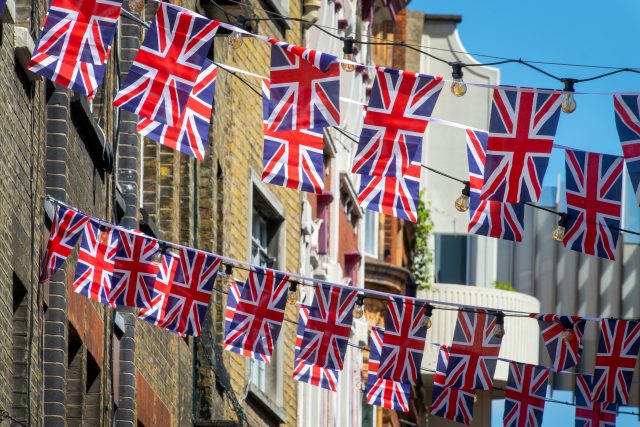 It was suggested late last year that pubs, clubs and bars would be allowed to open later over the Coronation, and now, after a month-long consultation, Home Secretary Suella Braverman confirmed that she would make a Licensing Hours Order under Section 172 of the 2003 Licensing Act in an arrangement similar to that for last June's Platinum Jubilee.
The extensions means that pubs will be permitted to open until 1am from Friday 5 to Sunday 7 May. While the Coronation ceremony itself is taking place on Saturday 6 May, Monday 8 May will also be a bank holiday, though is not included in the extension.
Braverman said of the decision: "His Majesty The King's Coronation will be a momentous occasion deserving of special celebration. That is why I am extending the licensing hours over this historic coronation weekend."
Emma McClarkin, British Beer and Pub Association (BBPA) CEO, celebrated the news: "This is a timely boost for the pub industry. In the midst of an acutely challenging period I am sure our pubs will look to mark this joyous occasion by hosting special events and parties as part of national celebrations. The announcement of extended opening hours will help us all to mark this important event."
"It is sure to be a time for community and celebration and the great British pub is always right at the heart of both, so I would encourage everyone to head down to their local and raise a toast to His Majesty during the Coronation weekend," she concluded.
This article was originally published by the drinks business and has been shared with permission.