The wine buyer and head sommelier at HUMO talks to Douglas Blyde about appealing to "Epicurean explorers", "digging" for wine finds, and his artistic talents…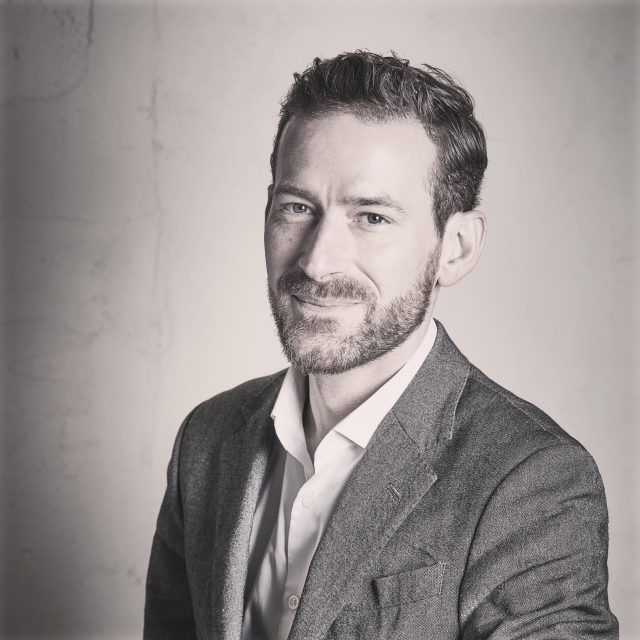 Your name is extraordinary: do you, like the mythical Merlin, possess magical powers?
No, sadly no magic! I was named after a small species of falcon.
What is your terroir?
I was born in Dundee and grew up in Ireland, Sussex, Dorset, France and Spain.
What is your vintage?
1985 from which I have drunk Château Rayas, Château Palmer, E. Guigal Côte-Rôtie La Landonne, Giacomo Conterno Francia Barolo and the highlight: Domaine Ponsot Clos de la Roche Grand Cru Vieilles Vignes with pigeon.
Who was your mentor?
I have been fortunate enough to work under a number of incredibly talented, vivacious and knowledgeable sommeliers, foremost of whom would be Laure Patry and Fred Marti at Pollen Street. Fred always brought such great energy to the room, bringing wines to life, while Laure brought a wealth of knowledge to the table and a calm demeanour. Her ability to read the guest and "get the brief" is something I try to carry on today. I am very happy to be working again with Laure as she is at the well-known merchant, Wine Source.
What other formative roles have you undertaken in your career?
I was head sommelier at Club Gascon, which I hold in high regard. Also, Social Eating House under the leadership of Martin Renshaw who is now our GM at HUMO.
Describe the clientele at HUMO?
They are fine wine lovers and epicurean explorers from across the globe. We make most of our wine sales from Tuesday to Thursday, while Mayfair tends to change at the weekends when we see more tourists and first-time guests.
Describe your approach to the wine list?
I focus on grape variety rather than region, with each section starting fresh and clean then continuing to richer styles. Working like this, the list becomes intuitive and steps away from being merely a price list. I have added sections for Island, Coastal and High Altitude wines to focus on these very specific growing conditions.
How do you keep your list unique?
My approach to the structure of the list means that the whole list sells, so the guest is encouraged not to settle on the familiar. Also, I maintain close relationships with merchants who are constantly searching for new, exciting wines – which helps keep the list alive.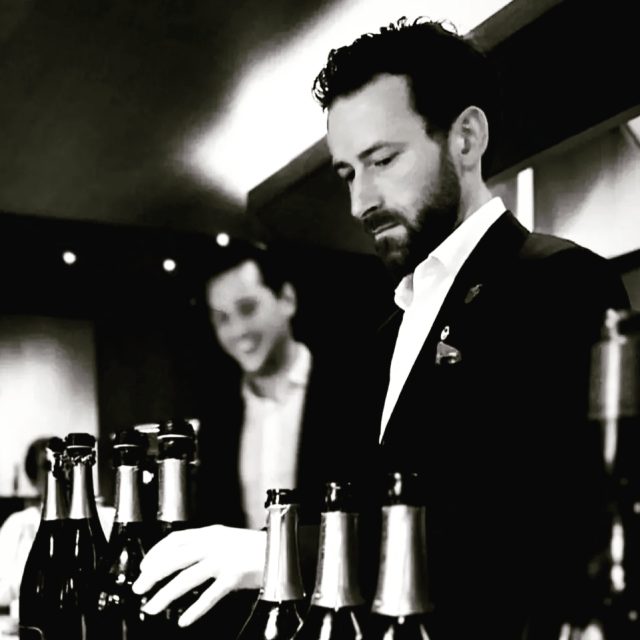 How have you kept prices so apparently sane?
Pricing doesn't have to be extortionate! I would rather have guests order and enjoy two bottles rather than one, so searching for the best wines at the best possible price at wine tastings is like a DJ digging in crates for records.
Is sake important to you and indeed bar manager, Tom Kapanadze?
It is an integral and incredibly popular part of our beverage offering, particularly at the start of the meal. I often offer sake as a way of introducing textural elements to the meal without the higher levels of acid found in wine.
What has been a particularly successful drinks match with the cuisine of Colombian-born chef Miller Prada – protégé of Endo Kazutoshi?
The caramelised, yet lifted apple and pear 1994 Carl Koch Bacchus Beerenauslese with our Amalfi lemon dessert.
How does the design of the interior by the mighty Afroditi Krassa enhance a diner's mood?
The space has warmth and intimacy, with guests sitting alongside a dark, moody wooden panelled wall or on the counter in front of the grill. The space ultimately encourages conversation and interaction. And the music drives the momentum, setting a rhythm for the meal.
Can a lone diner enjoy a meal here?
Absolutely. Given the affable disposition of our staff, it's a great time to tell our story. I personally love dining alone in restaurants as it gives you time to focus, taste and understand the food in a different way.
What can the wine trade do better?
Promoting routes into the wine world for a broader spectrum of society.
What is your favourite grape?
Riesling, which I would drink at any given moment.
And which grape can you live without?
Sauvignon Blanc.
Whose voice do you listen to?
Jamie Goode.
Are you planning a standout wine-related trip?
Upcoming trips include: Hundred Hills in Oxfordshire, Suerte del Marques, Tenerife, Adega do Vulcão in Pico in the Azores, Ermes Pavese in Valle d'Aosta and Castello di Gabiano in Val di Pesa.
What is your motto?
"Everything for a reason."
Tell us something surprising about yourself?
I studied painting for my degree and have a Master's in drawing.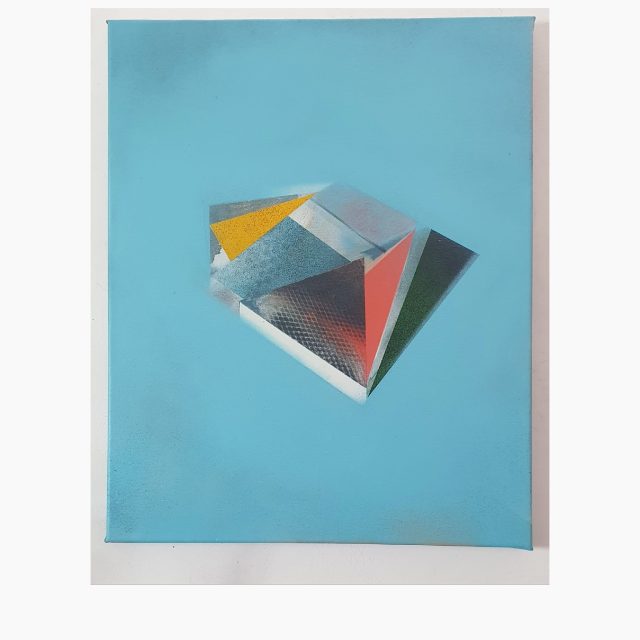 Who from the world of drinks would you want to share a bottle with?
A bottle of 2001 Clemens Busch Marienburg Riesling Rothenpfad GG with Clemens. He talks beautifully about his wines.
Who would depict you in a play?
I'll tell you when the story is over!
HUMO – 12 St. George Street, London, W1S 2FB; 020 3327 3690; reservations@humolondon.com; humolondon.com
This article was originally published by the drinks business and has been shared with permission.