Creatively-served food and drink can delight some restaurant guests and anger others. Here, WLC takes a look at some of the worst offenders.
The list of abominations, gathered by We Want Plates, showcases a medley of dishes and drinks served in obscure ways. Indeed, the world of hospitality is a fun place, but evidence gathered below suggests that sometimes it can also be one where you wonder if the chefs and owners are more than a little mad. 
Here's a rundown of some of the best/worst serves that made customers gasp and grimace before running for the door.
1, Corn on a bolt
It can indeed be a bit tricky to eat corn on the cob without a napkin or the correct skewers. Although here, this camping DIY themed serve feels a little industrial, if not dangerous.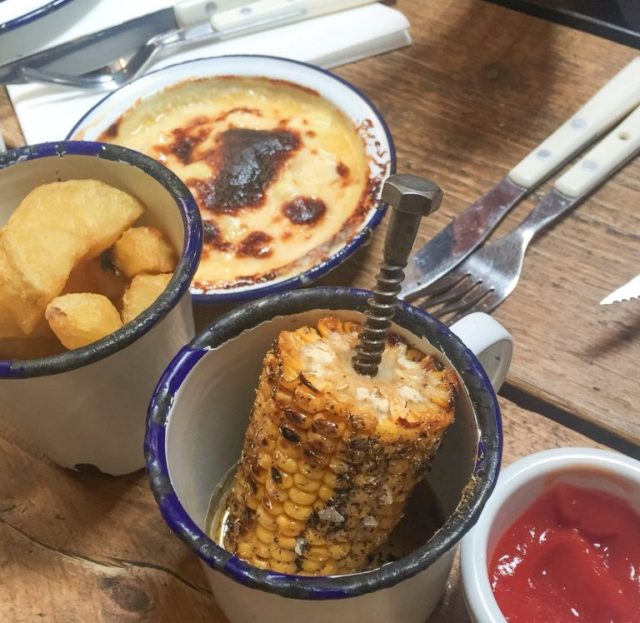 2, A decent measure of Cola
In this flashback to times when you're a student and nobody's done the washing up, this Coca Cola served in a measuring jug is an hilarious throwback. Was that the point? No. We have no idea why anyone would serve a drink like this.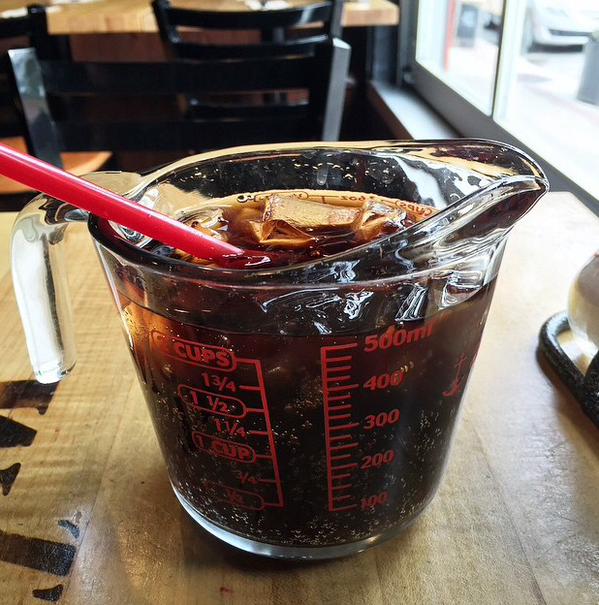 3, A pint of shepherd's pie 
In a recent news piece we revisited the horror of pub goers being served their shepherd's pie in a pint glass. Protestations were many and were heard loud and clear across social media.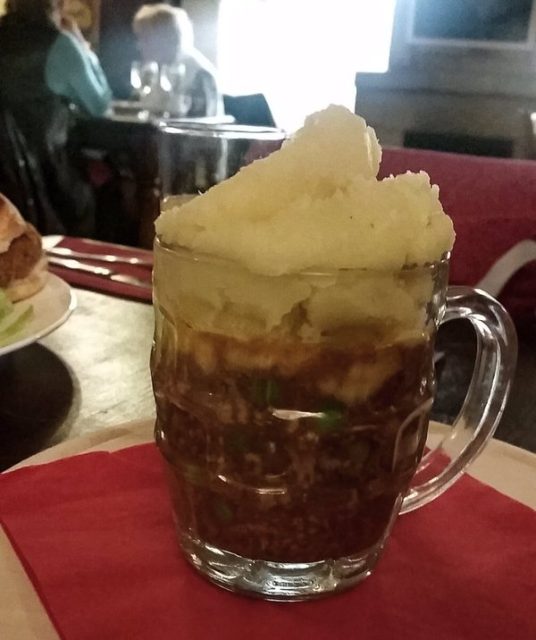 4, Meat Barbie
In a strange mix between toilet roll dolly and Lady Gaga this could be a fashionable way to serve your charcuterie. Or not.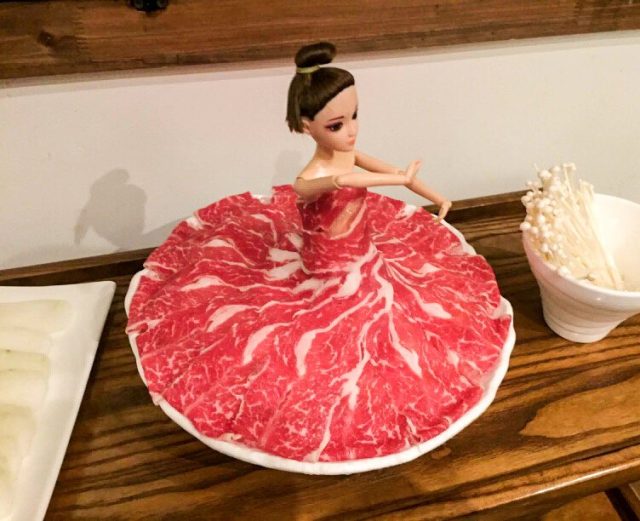 5, Marmite on toast
Although we are no stranger to deconstructed dishes, when you order Marmite on toast, you don't always expect it to be served with such a flourish. This pub chef must be hugely frustrated to not be working in fine dining.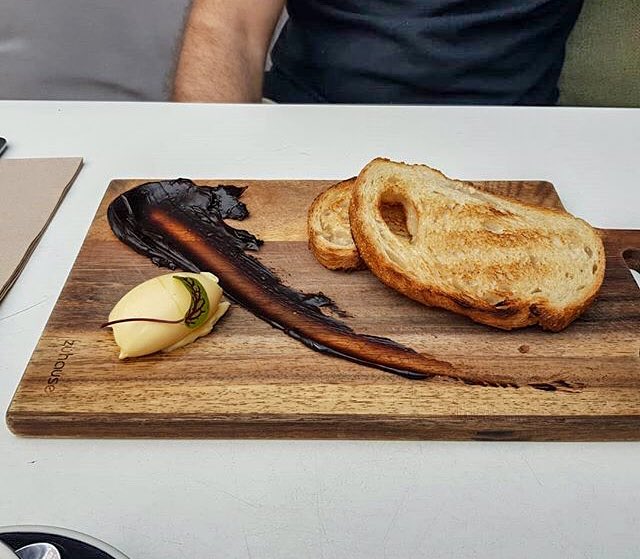 6, Breakfast from the operating table
Yes, it's a vegetarian breakfast. But we're not sure why it is served in a surgical tray. A little clinical? Yes. At least there's no blood-red ketchup or any sharp knives.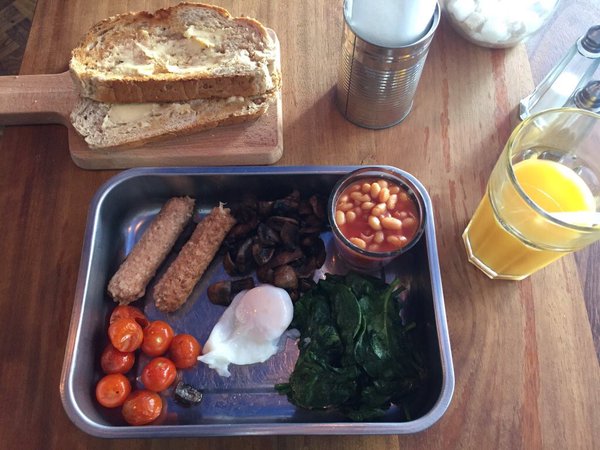 7, Spag bol in a glass
As we've said before, if we wanted to eat our favourite foods from a glass we would ask for it. But this looks like a worm farm from hell.
8, Savoury sundae 
It's a nice touch when your streaky bacon serves as a garnish. All the same, nobody wants to eat beans with a long dessert spoon and have to dig deep.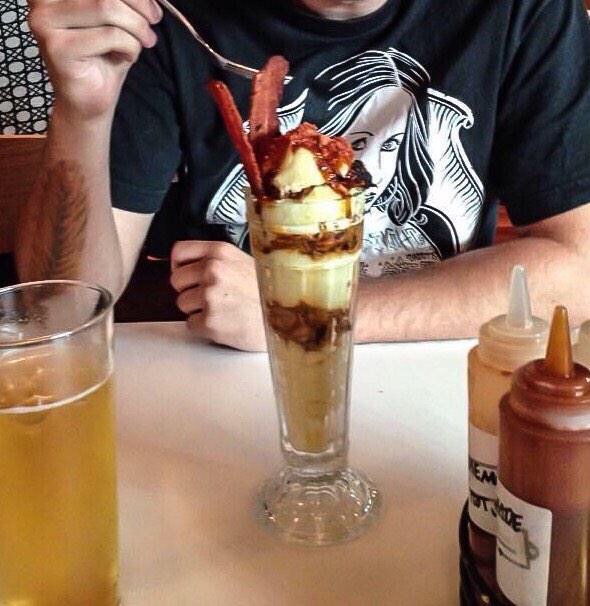 9, Sausage brew
Like a storm in a teacup. Only, with sausages and onions. It's a carvery side serve that would not look out of place at a Mad Hatter's party.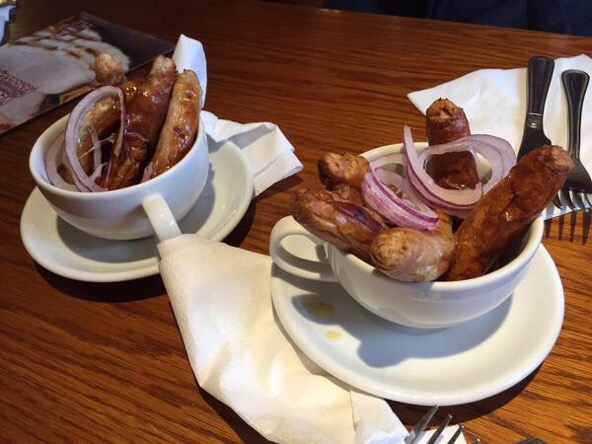 10, Prawn cocktail surprise
Back in the day you used to be able to win a goldfish at the fairground. Now, due to ethical standards, you can only glimpse them for the time it takes to finish your prawn cocktail starter.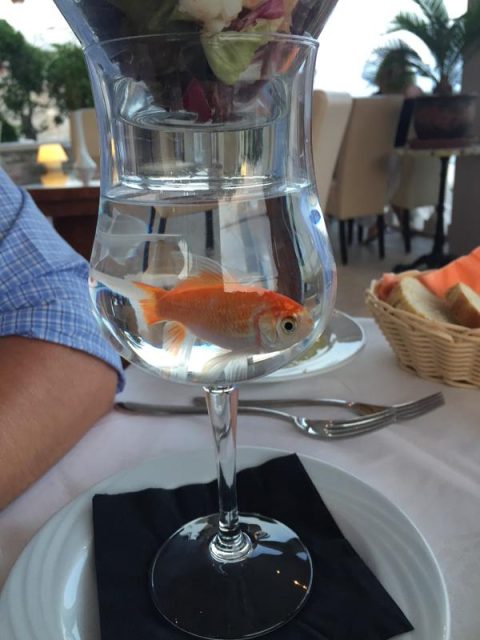 This article was originally published by the drinks business and has been shared with permission.