A cocktail bar due to open in Portsmouth this month has received backlash from locals due to it being themed around notorious serial killer Jack the Ripper.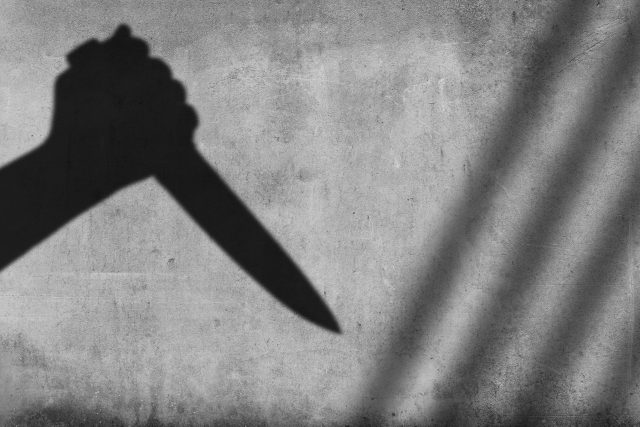 The bar, called Ripper & Co., will have a Victorian-inspired speakeasy and a space designed to resemble the streets of 19th century Whitechapel.
The new venue has been the subject of much controversy in both national and local media, being mentioned during a recent episode of Woman's Hour on BBC Radio 4 looking into the lives of the (at least) five women who were murdered by Jack the Ripper.
It has also emerged that a descendant of Annie Chapman, the second victim of the killer, lives in the Portsmouth area. Appearing on BBC South News, Alan (no surname given) said: "I feel appalled about Ripper & Co., I think there is too much emphasis placed on the person who stylised as Jack the Ripper, and not enough emphasis on the victims. I think it's absolutely disgusting and has no place in what used to be my home city."
More than 200 people have signed a letter to Portsmouth City Council calling for action to be taken over the theme.
Councillor Kirsty Mellor said: "Naming a bar after arguably the most notorious male killer of women is appalling. The name and theme of this bar seem likely to encourage negative conversations about violence against women and girls, lead to intimidation of women, and the normalisation of a culture where such violence is considered socially acceptable."
In response to the complaints, Dan Swan, the owner of the bar has said that the theme will be changed, and it is now described as a "classic cocktail horror bar & restaurant". Swan has also said that the bar will partner with women's rights charities.
The name of the bar will not be changed, and the promotional visuals still depict a man in a dark coat and top hat stalking a woman, an image that strongly echoes the popular perception of Jack the Ripper.
Related reading: Serial killer-branded beer causes controversy
This article was originally published by the drinks business and has been shared with permission.