Oppenheimer actor Florence Pugh's father has closed one of his Oxford hospitality businesses due to low traffic neighbourhoods (LTN) and the pandemic, he said.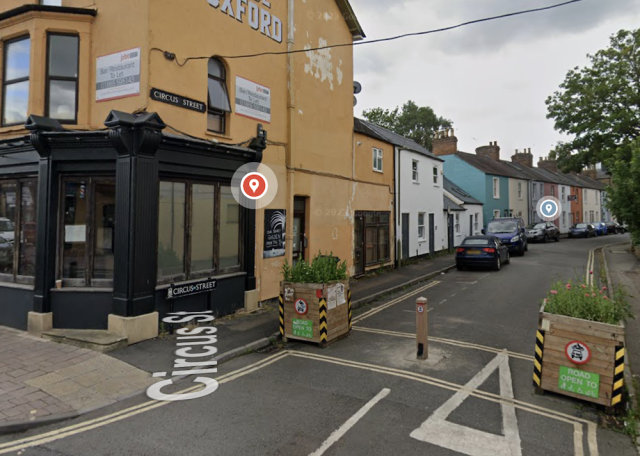 Designer and owner Clinton Pugh has told Sky News that the closure of one of his businesses, Café Tarifa, on the popular student area of Cowley Road is due to the low traffic neighbourhoods scheme in East Oxford.
The bar's closure was due to Oxfordshire County Council's trial in March 2021 of low traffic neighbourhoods, which sees motor traffic reduced through the closure of road-space, in order to encourage active travel modes such as walking and cycling.
Florence Pugh often frequented the bar and even worked for her father's businesses in her earlier years before finding fame as an actor in films such as Midsommar, Little Woman and most recently blockbuster Oppenheimer.
Clinton Pugh told Sky News that the council were acting like 'dictators': "Why didn't they do it more sympathetically? Why didn't they close every third road for a while just to see how it goes? Maybe persuade the residents to park their cars in the park and ride.
"If you're going to do it why should it be ok for them to park their cars here but no one else can get here? Why do it all at once? It's just not thought through properly, it's really stupid.
"They are acting like they are dictators. This is the problem. It's their idea. They've asked us for our opinion and they are not listening."
This article was originally published by the drinks business and has been shared with permission.