Scottish multinational BrewDog has called time on its Hawkes taproom in London's Bermondsey beer mile amid mounting economic pressures.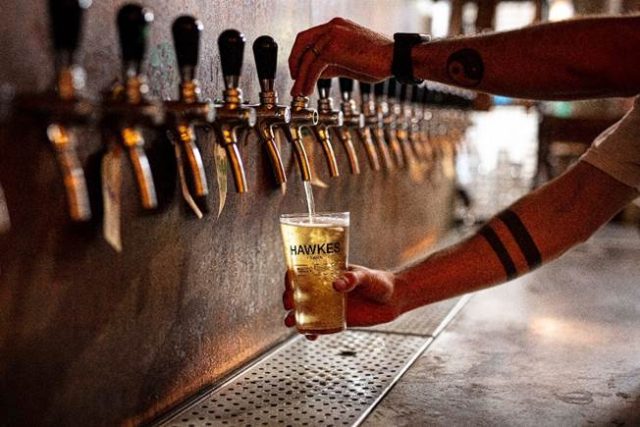 Rampant inflation, soaring utilities costs and relentless cost-of-living pressures have led to the announced closure, the company has said.
"Unfortunately, a slowdown in trade on the Bermondsey beer mile, combined with exorbitant rent increases, has meant we have had to permanently close the much-loved Hawkes tap room," a spokesperson for the company has said.
BrewDog has also ceased production at the site.
The Scottish brewer said it hopes to relaunch a cider-focused venue at another location in the city in the future.
The company was also quick to stress that there would be no further changes for its cider brand.
"It remains steadfastly part of the BrewDog family," a spokesperson said, "and will continue to be available in BrewDog bars, across the on-trade and online, and we are working with a partner for production who we've built a strong relationship with over the past few years."
Scottish beer giant BrewDog bought a majority stake in the cidery in April 2018 to help the company expand internationally.
Simon Wright, the chief executive and founder of the craft cider maker, resigned from his role in 2020.
Wright, who founded the company from his kitchen table in 2013, said at the time: "There was always going to be a time when we felt that the baton needed to be fully passed over to BrewDog, and that moment is now.
"I would like to think I was committed totally to pushing the company and the craft cider category forward, I look forward to continuing to help cider in anyway I can in the future – I owe it, and the friends I've made on the way, everything."
This article was originally published by the drinks business and has been shared with permission.